This article originally appeared on VICE US.
There's a space in the Hell's Kitchen neighbourhood of Manhattan that's not a storefront or an apartment. There are daffodil bulbs waiting in a bucket outside, and a yet-to-open coffee bar surrounded by potted plants. In the wide open main room are tons of milk crates holding up desks and separating spaces and doing things I didn't know milk crates did so well.
More on Inewsguru:

Michelle Jackson walks me up to the terrace where she's creating a rooftop garden. It's sectioned in two, one part to grow things to sell, one part for the community here at PrimeProduce, a co-op that is something between a community centre, co-working space, nonprofit, workshop, and event space. And it grew out of an idea that many of us have felt as we navigate our cities alone: We are meant to have lives that intersect often and fully with other lives. We are meant to be part of communities.
"There's been a lot of research around nature and how it affects mental health, so getting people together is very important," Jackson, who has worked in community gardens for years, tells me.
The quality of being lonely in a crowded city is a particular one—it can feel like a failure of social aptitude, or an individual imbalance. But as one of the pioneering researchers on loneliness, John Cacioppo, writes, lonely people are no less attractive, intelligent, or interesting than their not-lonely counterparts. Instead, as he found out from a longitudinal study of Framingham, Massachusetts, loneliness can be contagious.
That contagion fits into Murthy's concept of loneliness as an epidemic, and Lennard's belief that we have embedded our loneliness into our built environment. But the magnitude of this issue feels a little more tangible, and in some ways, manageable to me when I recognise that we are not all left alone in deep wells of solitude, but instead are stewards of a few square feet solely because of where we live.
More on Inewsguru:
"This is a culture shift that will only happen in time," Murthy said. "The more people-centred we become, the more we nourish relationships."
Until that cultural shift happens at a larger scale, individuals like Pfortmüller are left bridging the gaps on their own. After recognising his own loneliness and lack of community, the entrepreneur told me he started hosting potluck dinner parties where he would invite anyone and anybody who crossed his path.
Nowadays, he has turned his own experience into a career: He's the founder of organisations like the Community Canvas, which provides a framework to build and design strong intentional communities. "A sense of togetherness is one of the most powerful things in the world," he said. "I'm trying to figure out how to bring more of that into society."
Back at PrimeProduce in Manhattan, Michelle Jackson said her own experience living for two decades in New York City informs what she is creating. Her rooftop garden is a careful work in progress, and clearly a personal and intentional one.
Jackson said she sees her role as not only spurring "activations"—new projects and ideas—in the PrimeProduce space, but in connecting what's happening in New York to a global movement against climate change. But in doing so, I noticed that she is also transforming a small part of the street into something that is instantly more aesthetically and intuitively pleasing.
It was a reminder to me that amid the larger-scale shifts we need in order to have healthier, more cohesive cities, we are also often owners of some tiny patch of the world. And the same design principles apply.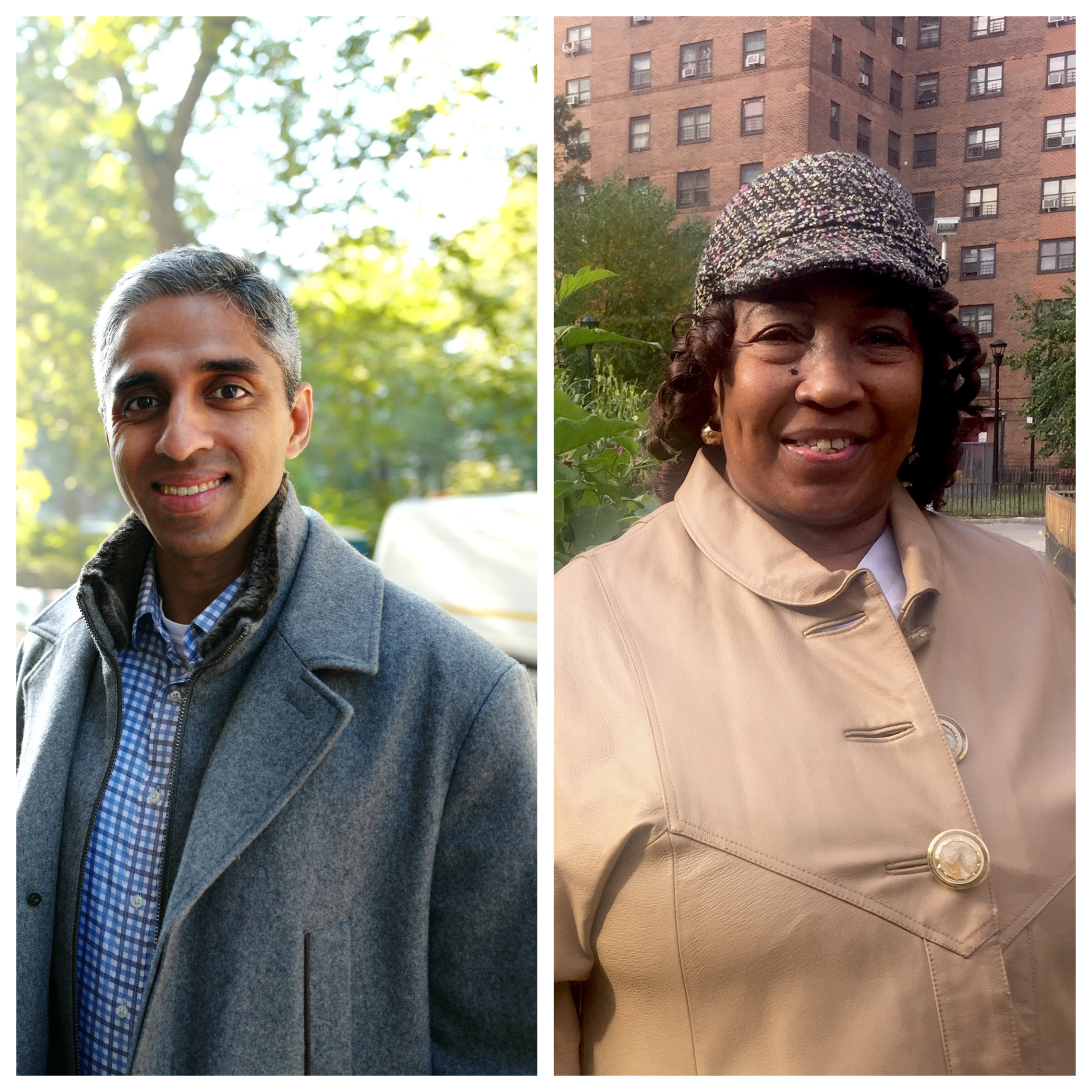 Latest on Inewsguru: