Smithtown, Nov 15, 2018 (Issuewire.com) – R-shield, the anti-pollution scarf that captures 99.9% of dangerous airborne particles, is about to start the Kickstarter campaign this November. This state-of-the-art nanofiber technology will allow you to enjoy the freedom of movement – whether that be on your bike, scooter, skateboard or anything else – and live the active life you need.
More on Inewsguru:

R-shields Kickstarter campaign will help the company access the adequate funding to deliver their stylish, eco-friendly scarves to those urban dwellers who want to regain their freedom of movement in an increasingly polluted environment that kills. In fact, air pollution is responsible for the deaths of more than 200,000 people a year just in the USA. R-shields patented RESPILON® Membrane has been successfully tested at laboratories in the United States, Switzerland, and the Czech Republic. The membrane is a dense network containing fibers with a diameter of 50-150 nanometers (1000x smaller than a width of a hair) that form an extremely strong structure. The combination of these features can stop even the smallest solid and liquid particles, including fine dust, smog, pollen, viruses, bacteria, mold or mites, while still maintaining excellent breathability. Moreover, R-shield is washable, made from eco-friendly materials and is produced in an environmentally-friendly manner.
Unlike the unflattering masks of the past, R-shield scarves are stylish and low-maintenance. No more changing filters on masks that make you look like you just left the hospital. R-shield scarves help you maintain your stylish, urban lifestyle without compromising your health and safety. The high-tech design is made with your comfort in mind and the print is customizable so you dont have to sacrifice comfort and style for safety. Whether it is smog, smoke from forest fires, or any other airborne particle pollution, R-shield will keep you protected and mobile. R-shield is the new stylish and high tech solution to urban pollution.
For more information, please visit https://www.r-shields.com/ or contact creator and owner of R-shield, David Pospisil at +420 728 365 229 or d.pospisil@respilon.com. For US contact, Markus Feldhofer at 929 800 4310  or m.feldhofer@respilon.com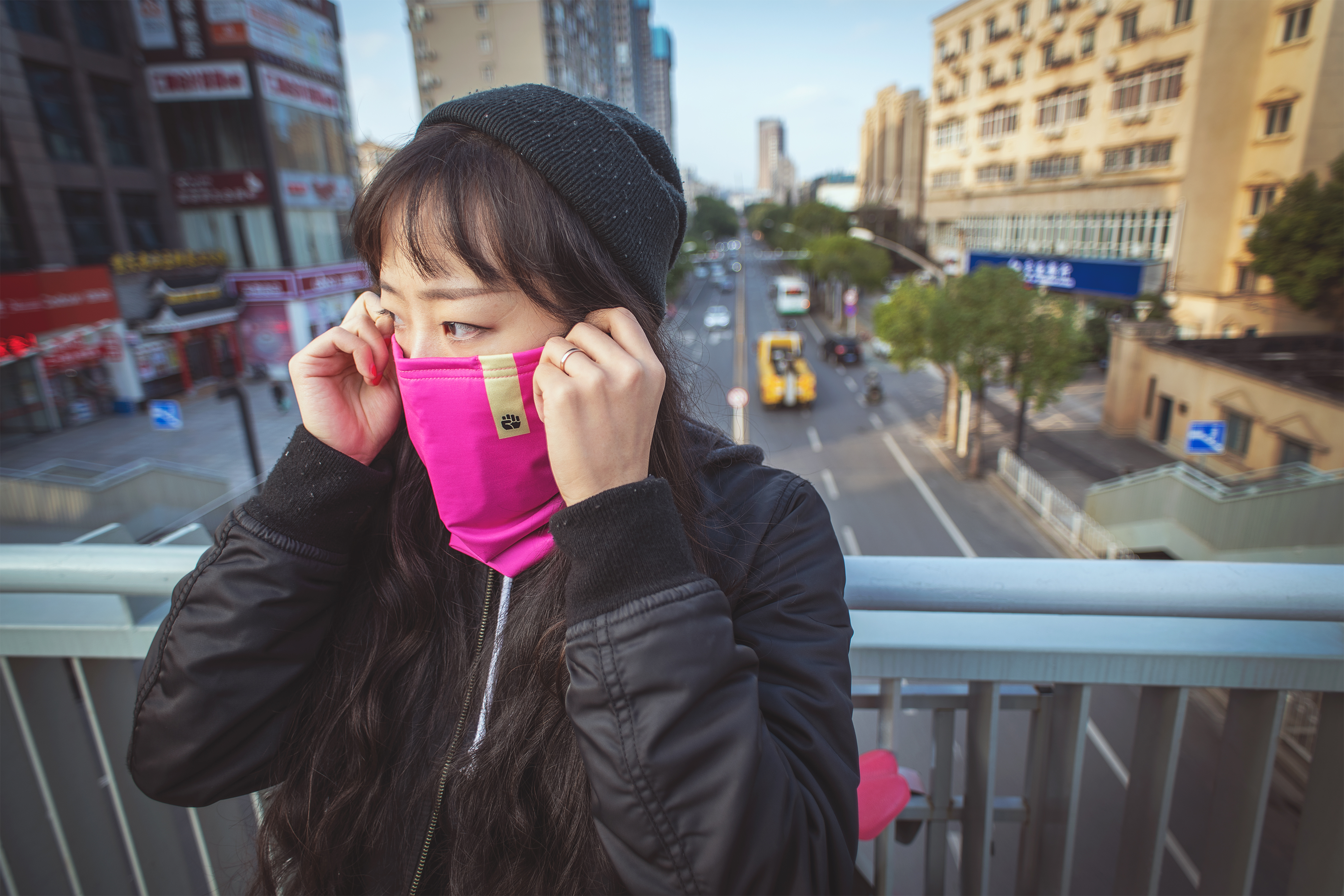 Media Contact
Respilon
More on Inewsguru:
m.feldhofer@respilon.com
929-800-4311
50 Davids Drive
http://www.respilon.com
Source :Respilon
This article was originally published by IssueWire. Read the original article here.
Latest on Inewsguru: