New York, Oct 9, 2018 (Issuewire.com) – When news that is out of the ordinary happens, an upstart news service promises to bring the stories that are unbelievable.
More on Inewsguru:

Announcing the launch of their new service, CNBS News Channel president and chief executive officer, Warren Witherspoon, said CNBS will cover the news others refuse to report.
With sources like CNBS has, its small wonder we scoop all the main stream media, Witherspoon said speaking with pride as he cited examples:
CNBS News was the first to report Dennis Rodmans nomination for the Nobel Prize; sending the other networks scrambling.

CNBS News was the only network that reported the plans to build the Trump Presidential Library and Casino, to be located on the former site of a New Jersey landfill.

CNBS News was the first network to report on Wal-Marts acquisition of naming rights for the Wal-Mart Border-Wal with Mexico.

More on Inewsguru:
One rival news organization has called CNBS News …implausible, far-fetched, and absurd. Mr Witherspoon responded with, We prefer to think of it as unique, chastising other networks for rehashing the same old news.
Americans are unhappy with their news. CNBS will change that, Mr. Witherspoon said. CNBS goes beyond fake news all the way to news that is patently unbelievable.
From inside the White House in Washington, D.C. and the White House in Moscow as well, CNBS is there with you, said CNBS news director Pavel Yerchivich. We have the exclusive inside sources, the ones who make the news happen.
With reporters around the country and the world, CNBS News has unrivalled contacts with newsmakers so that CNBS can provide you with news even before it happens, Witherspoon added.
CNBS News Channel can be found on-line at www.cnbs.news.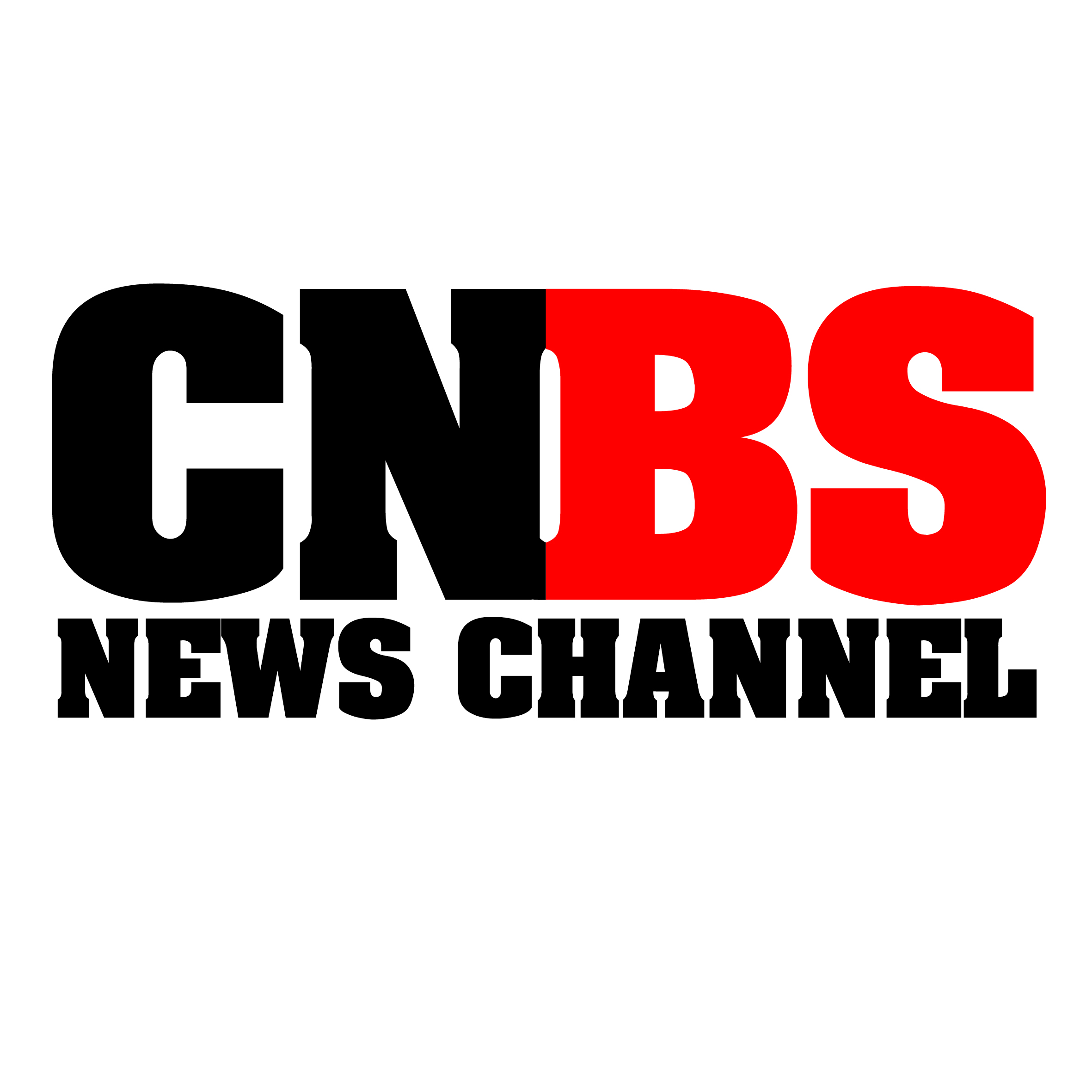 Media Contact
CNBS News Channel
kelly@cnbs.news
http://www.cnbs.news
Source :CNBS News Channel
This article was originally published by IssueWire. Read the original article here.
Latest on Inewsguru: